Arclight Engineering are manufacturers of all types of machine safety guards and safety fencing.
Safety Guard Design and Manufacture
Machine safety guards made to specification.
Machine guarding is a safety barrier covering hazardous areas around a machine to prevent contact from moving parts or from debris that may result from the machinery.
Employee safety is key in a manufacturing environment so it is imperative that you get the design and manufacture of your safety guarding right from the off using the correct design and materials to prevent accidental damage.
No matter what size your machine guard we can help.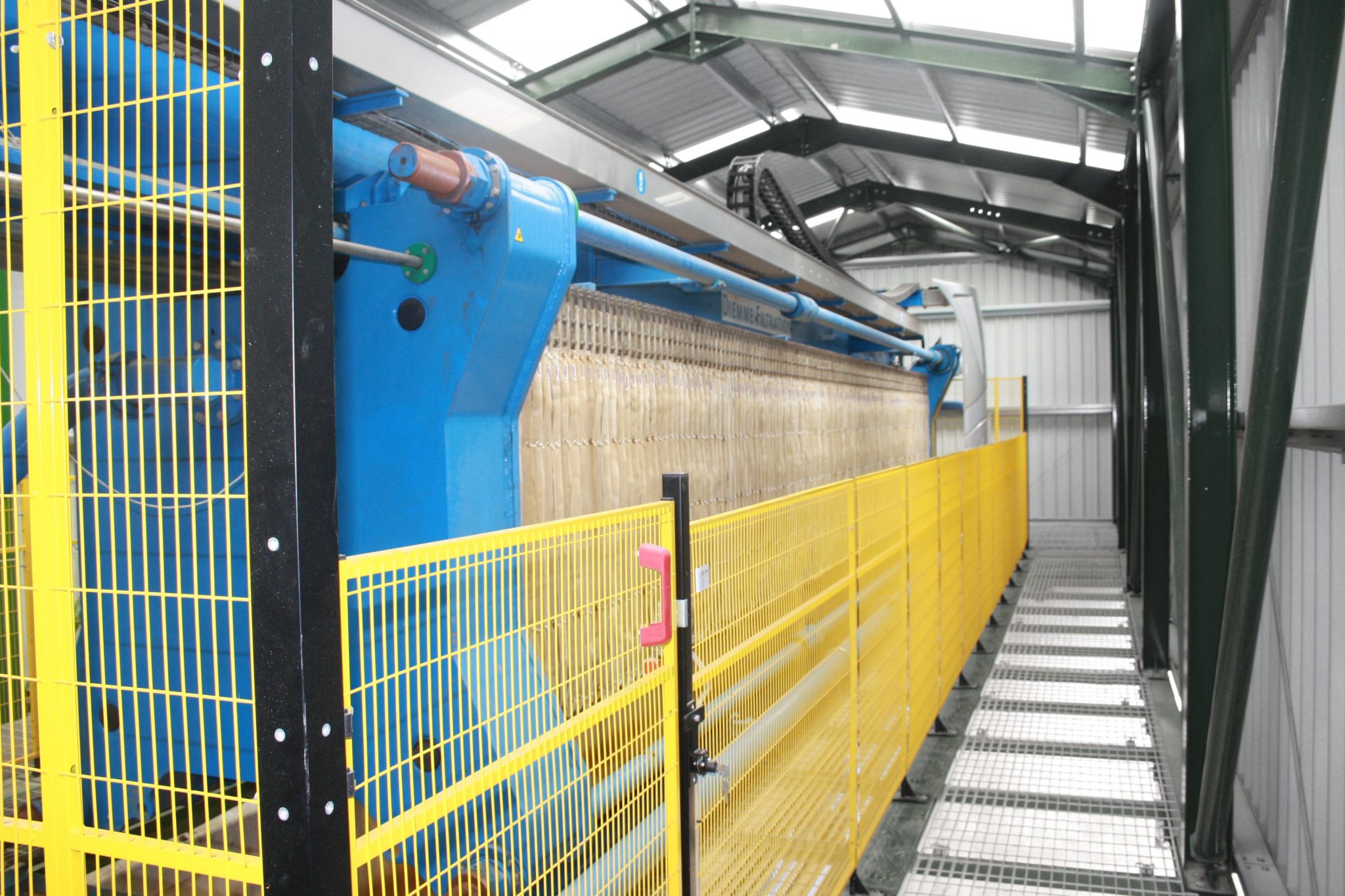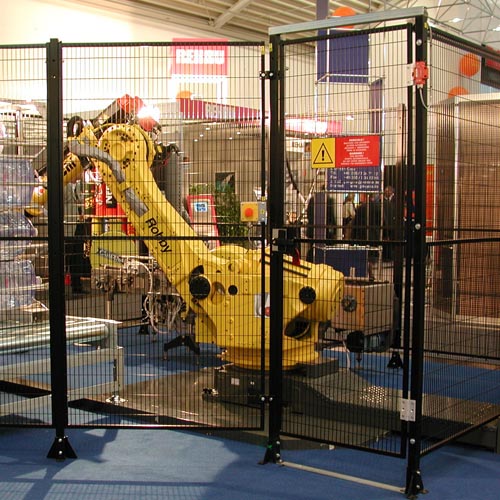 All Shapes, Sizes and Applications
We can design, manufacture and install any size or specification of machine guarding making safety paramount but still allowing quick access for control of production or machine maintenance.
Perimeter Guarding
Guarding with access doors for control panels etc.
Wire Mesh, powder-coated steel
Stainless Steel, Aluminium
Clear polycarbonate
Or any combination of above
We have many years and many projects under our belt servicing all kinds of industries when it comes to safety machine guarding and our quality and precision is second to none. If you have a project that may require our guarding skills then why not contact us using the details below.