Arclight Engineering are specialists in sheet architectural metalwork and manufacture of architectural products from all metals.
Architectural Engineering
When it comes to architectural metalwork design, manufacture and installation then we excel.
We design and build such things as bespoke staircases, balustrades, gazebos, verandas, canopies gazebos and other bespoke decorative items and structures.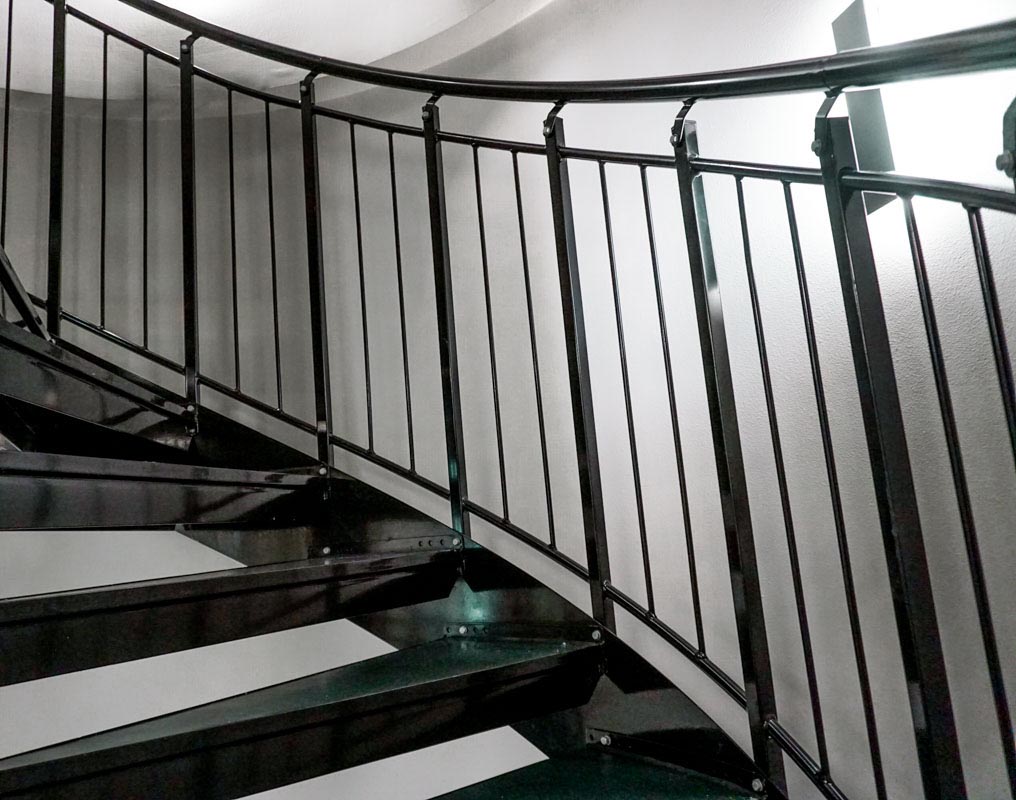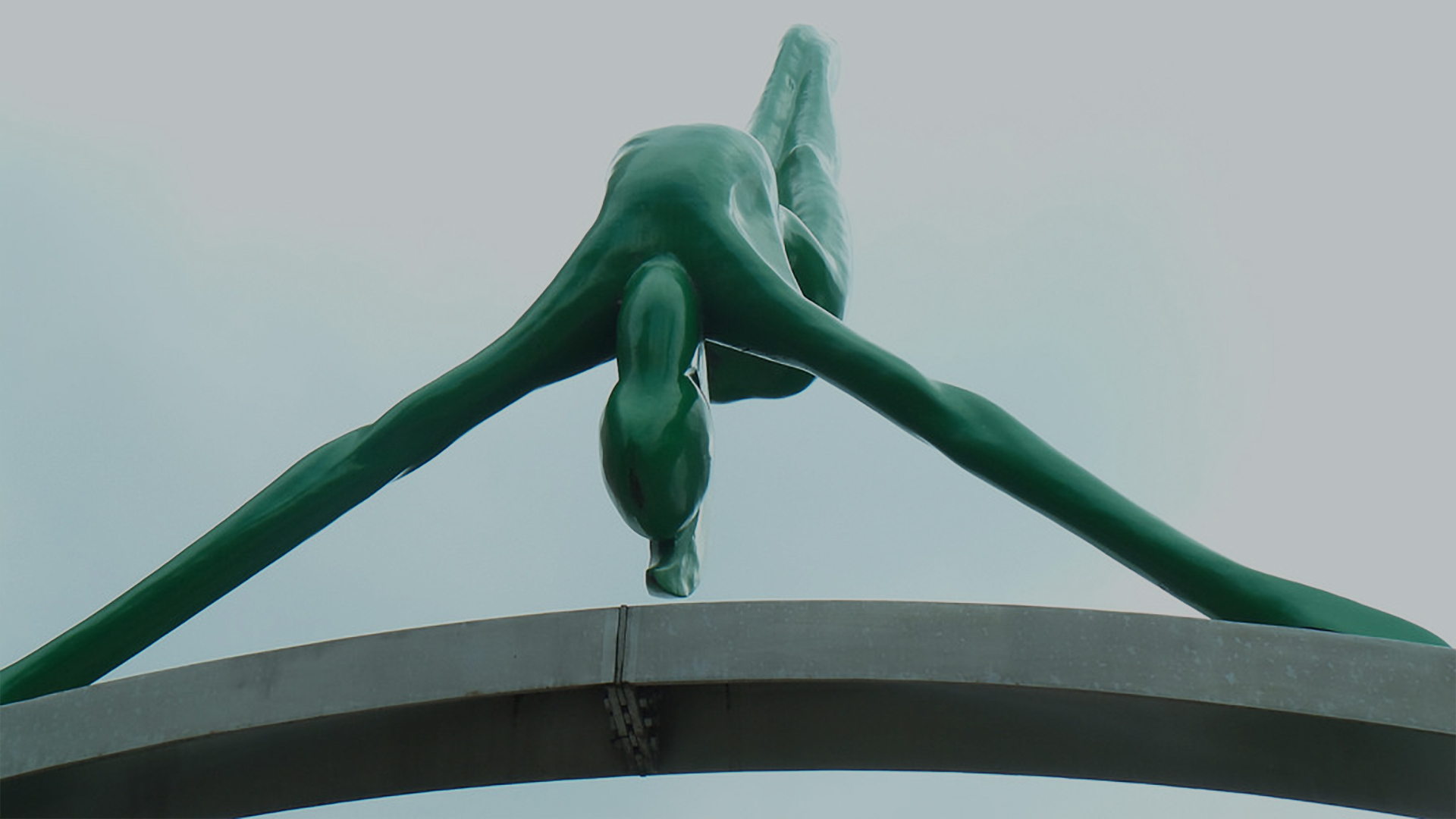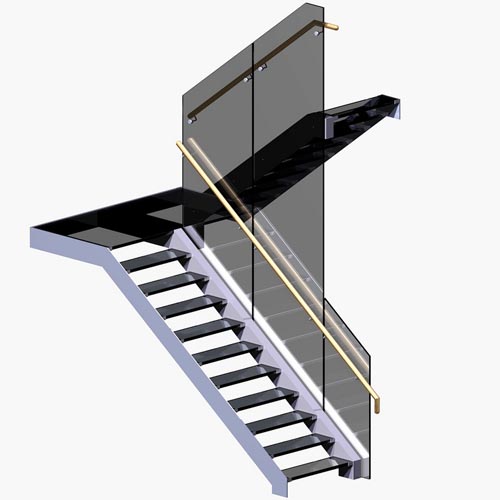 We will design and tailor make architectural metalwork to suit your needs perfectly. No matter if you are an end user or interior designer, architect etc. we can and will deliver your design to the letter.
Canopies
Staircases
Balustrades & Handrails
Gazebos and Shelters.
We have many years and many projects under our belt servicing all kinds of industries when it comes to archtictural metalwork fabrication and our quality and precision is second to none. If you have a project that may require our expert engineering and manufacturing skills then why not contact us using the details below.