Arclight Engineering are specialists in aluminium fabrication and manufacture of aluminium components.
Aluminium Welding & Fabrication
When it comes to aluminium fabrication and welding we have a accumulated a wealth of experience and knowledge.
We have manufactured many aluminium components from simple individual items right through to complex aluminium structures.
We have the inhouse design skills to enable us to develop your conceptual ideas and to make them a reality.
No matter what size your aluminium project we can help.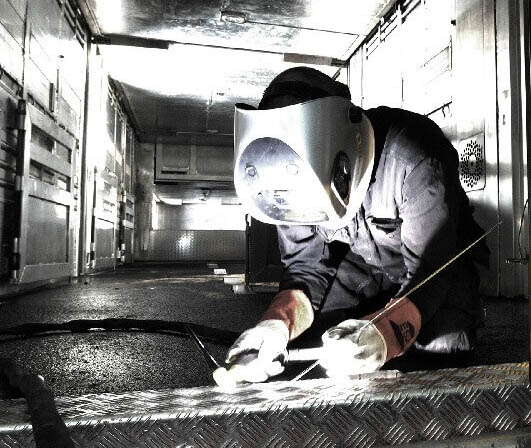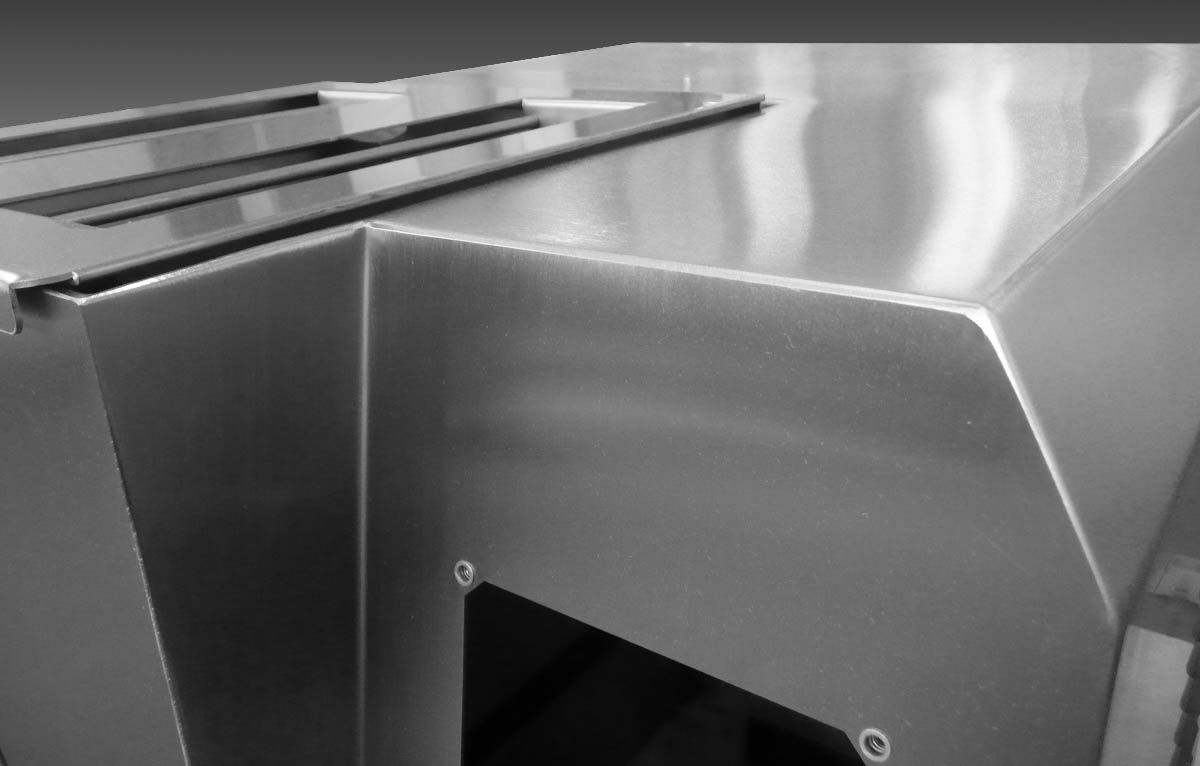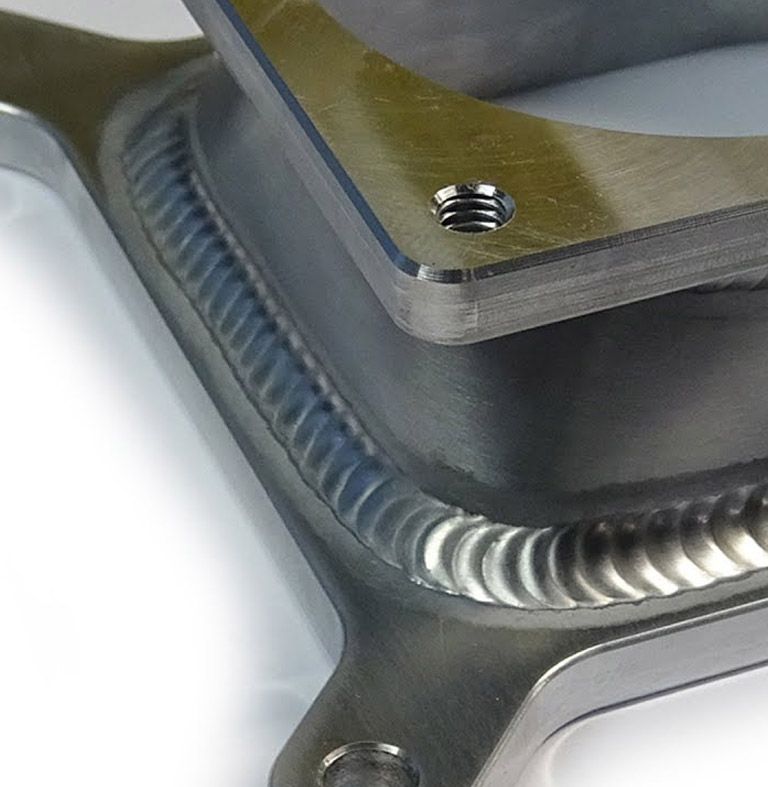 Aluminium – Light & Versatile
Utilising the very latest MIG and TIG welding equipment and techniques, we van produce a vast range of fabrications in many differing material grades and thicknesses.
Aluminium sheet – thin to thick gauge sheets
Extruded profile or solid sections
Tubular hollow sections of any thickness
Supply and fabricate of all aluminium extrusion
We have many years and many projects under our belt servicing all kinds of industries when it comes to aluminium fabrication and our quality and precision is second to none. If you have a project that may require our aluminium welding and manufacturing skills then why not contact us using the details below.